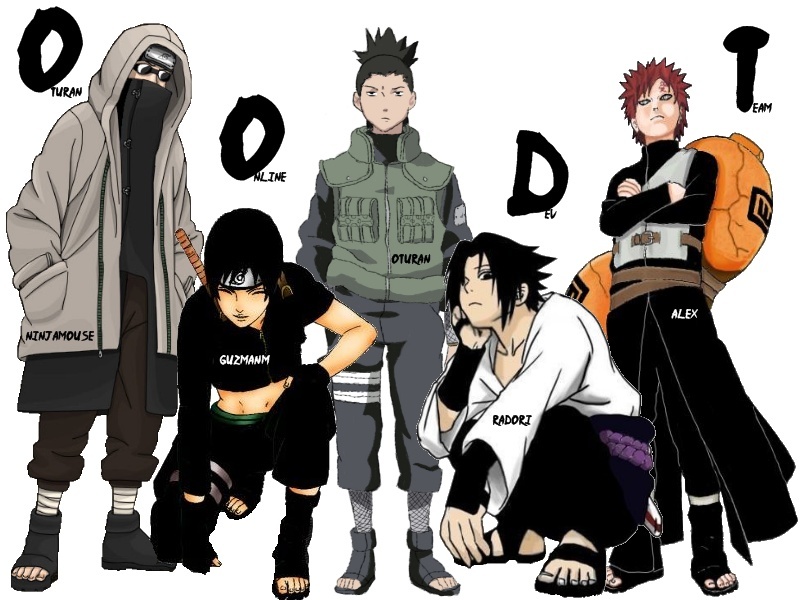 Alternate: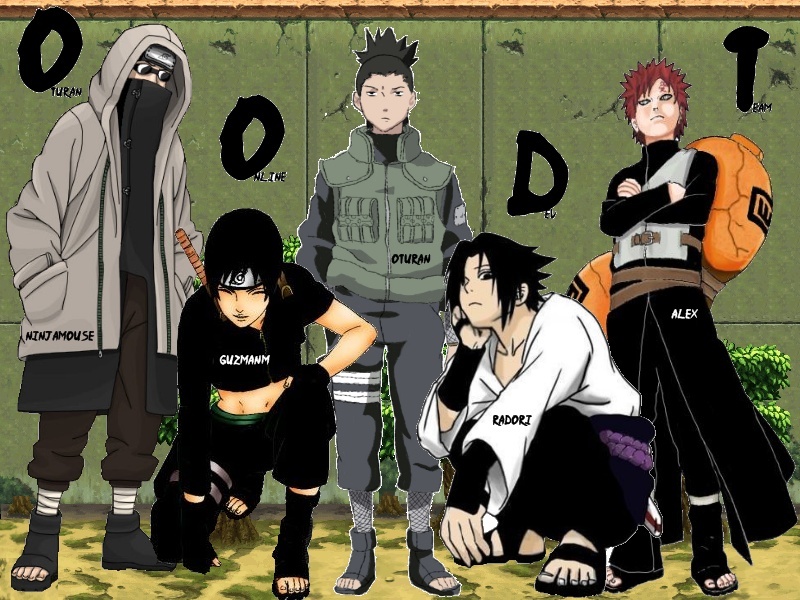 Hey, this is just a little thing i need to get a cool logo for the team. The OODT (oturan online development team), needs more proffesional work if we ever want to be recognized. So we need a logo for the team also along with the banner!

Later the banner will show our in game characters but for now, it will show each of our favorite characters all together working as a team!

So please post your favorite characters if your on this list!


[center]--Irhymer--

Producer

Irhymer basically codes, sprites, and builds the game world all in one, with help from other staff members.

--GuzmanM--

Spriter

Guzman creates almost all visuals of the game. He creates our new custom sprites, that a much better then the original!

--Ninjamouse1--

Mapper

Ninjamouse helps out in mapping out Oturan Online, and suports great ideas for the game.

-Richboy.1010--

Co-Spriter

Currently learning spriting from Irhymer, richboy will help out with the ingame graphics of Oturan.

--DjAlex--

Host

Alex hosts everything, from the sites (not this one) the games server it self, and more.
I am already Shikamaru, just need the rest, thank you!
PS: Maybe these video will inspire this team to get this game out their! We have alot of competition when u think about it. Sense my day of real work yesterday, iv'e really gotten serious about this game, and i want it to go on! So please if your not up for this work, withdraw from the team.....
*I will remove this post after a while


Last edited by Oturan on Tue Aug 04, 2009 8:33 am; edited 6 times in total