Like Ive said many times before. Oturan is going no where. This forum is just waisting Internet space at the moment. So this is what i'm doing. Some time this weekend, Ill be putting the forum under construction. It will stay that way until i have something to show of Oturan. The forum will be cleaned up of junk, and start fresh when i'm back. (ill fix everyones post/ryo counts)
Ill stay in contact with the team via MSN, and Yahoo Messenger.
Don't think this means I quit. It means i'm getting ready to work! Just sit back, and hopefully everything will grow!
Im trying to get oturan back to this level, where its purely our graphics, and looks great!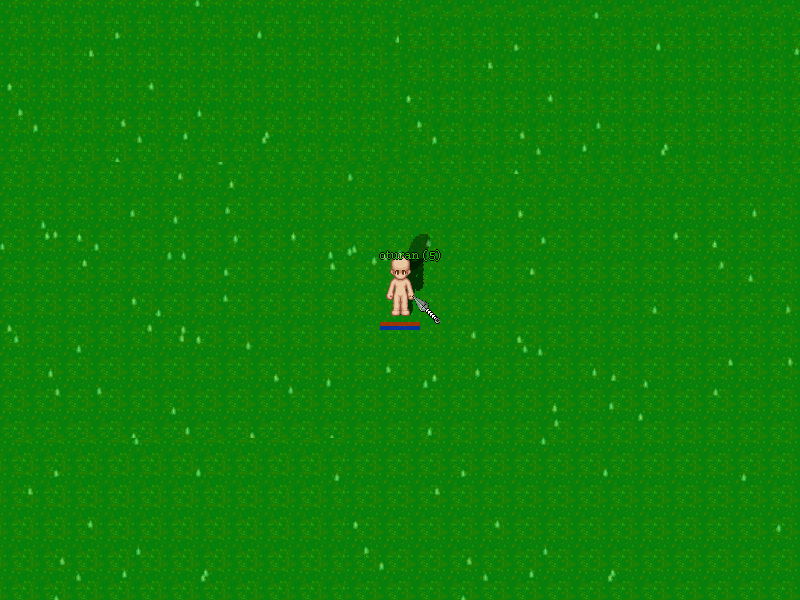 -Oturan
PS:
If you need to contact me:
irhymer@yahoo.com
(add me on YM)
* YoungCoCo i also need your email again. Thanx