Finally after a long discussion. The team has decided to continue actual in game development of Oturan. What does this mean? It means you'll be seeing a ton of updates on the game!
Here is a mock up of the game made about a week ago!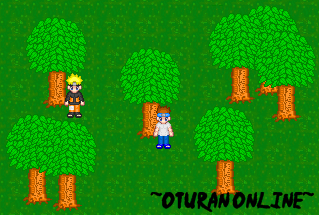 *Just graphics.
So get pumped! Cause Oturan is back!!!


Last edited by Oturan on Thu Nov 12, 2009 4:24 pm; edited 1 time in total